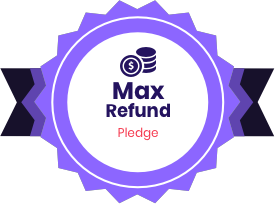 Maximum Refund Guarantee
Get your biggest refund guaranteed with TaxAct on accepted federal e-filed returns.
Learn More
7 years of access to your return
Easily access and print copies of your prior returns for seven years after the filing date.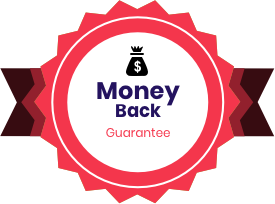 Money-Back Guarantee
TaxAct guarantees you are completely satisfied with your TaxAct software purchase.
Learn More